Fuel Project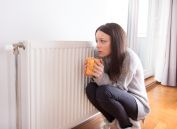 Are your financial circumstances such that you could forego your annual Winter Fuel Allowance, knowing that by doing so you could help a local family that is suffering from fuel poverty?
Full or part Winter Fuel Allowance donations are held in a fund to pay fuel charges for local families that are in debt to their energy suppliers.
We work with partners such as Citizens Advice, Fleet Phoenix, MHA, Royal British Legion and VIVID Housing who investigate all claims. Payments are made direct to the energy provider, not to the individual families.
Do you know of anyone struggling with Fuel Bills? Please let us know by emailing us at fuel@fleetlions.org.uk or via our partners.
If you would like to help please follow this link to: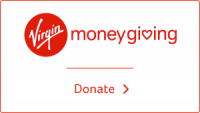 You can download a GiftAid form here if you wish to send a cheque to us (the address is on the form).