Summer Fun Day 2021 - Yateley Manor School, 51 Reading Road, Yateley GU46 7UQ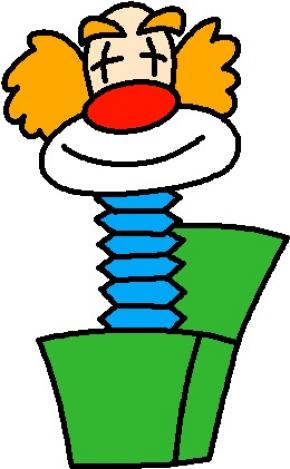 A fun packed day for people with disabilities, their families and helpers. The emphasis will be on music and fun, for people of all ages and abilities: with bouncy castles, giant slides, roundabouts, steam trains and the usual sideshows.
Access for wheelchairs is available both on the field and in the covered venue area.
This event is jointly organised by the following Lions Clubs: -
Aldershot, Farnborough, Fleet, Hart, Hook & Odiham, Loddon Valley and Yateley & District
Our aim is for as many people with disabilities. their families and helpers to have a great day out - on us!
Please note the following:
First Aid services will be available
There will be plenty of Lions & Lions Partners available to help in any required capacity.
Food - a BBQ will be on site, selling beefburgers, vegi-burgers and hot-dogs. Burgers and hot dogs are £1.00. Filled rolls will also be available at £1.00 each including a bag of crisps.
Register now at www.lions-funfest.org.uk