Dare you face the Lions Den?
Friday 25 May 2018
The Church on the Heath
A rare opportunity for voluntary and community organisations to present their ideas to a panel of experts - with a chance of winning financial or other support.
Each group or individual has five minutes to present their idea or concept to the panel. The panel then have a further four minutes to ask questions to clarify any points.
The panel will then discuss all of the presentations to decide which they propose to support. All participants will be notified of the outcome within one month.
To register your interest in attending please contact:
Lion Allison Andrews - lionsden@fleetlions.org.uk
Send application form to Lion Allison Andrews:

Closing date for applications EXTENDED:
Saturday 12th May 2018

2017 applicants
Fleet Explorers

101st Scout Group

Church Crookham and Fleet Mans Shed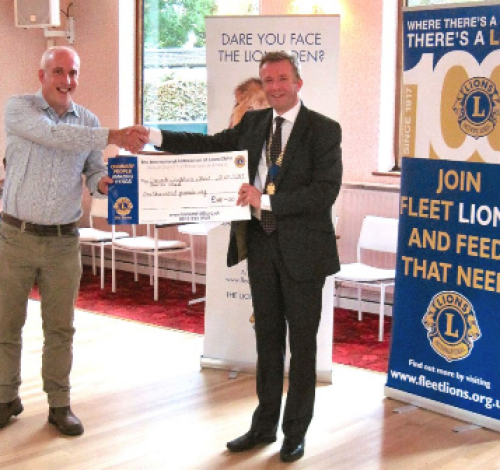 Parity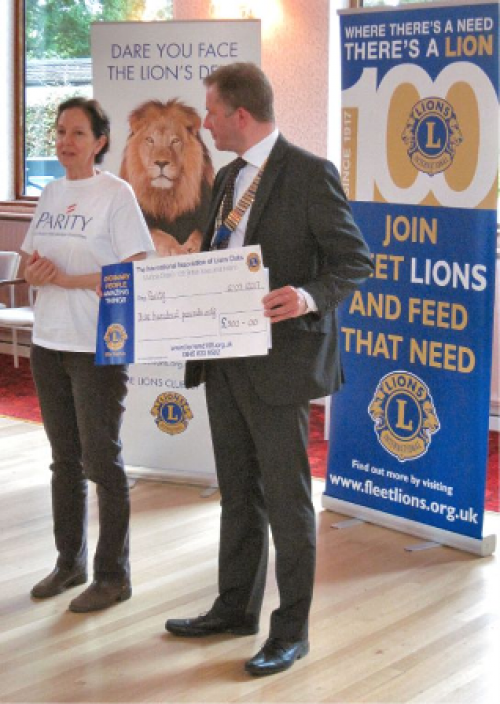 1st Crookham Scout Group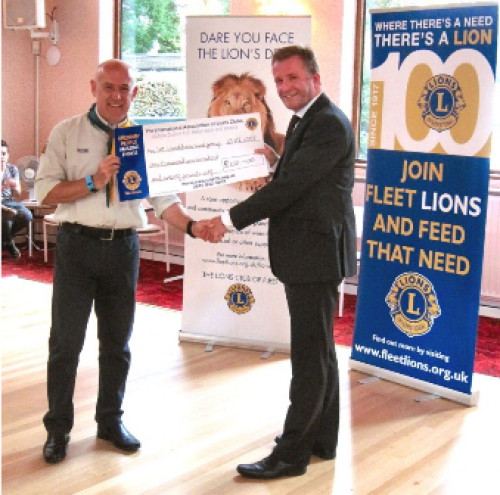 Friends of Oakley Park