Community Temporary Traffic Management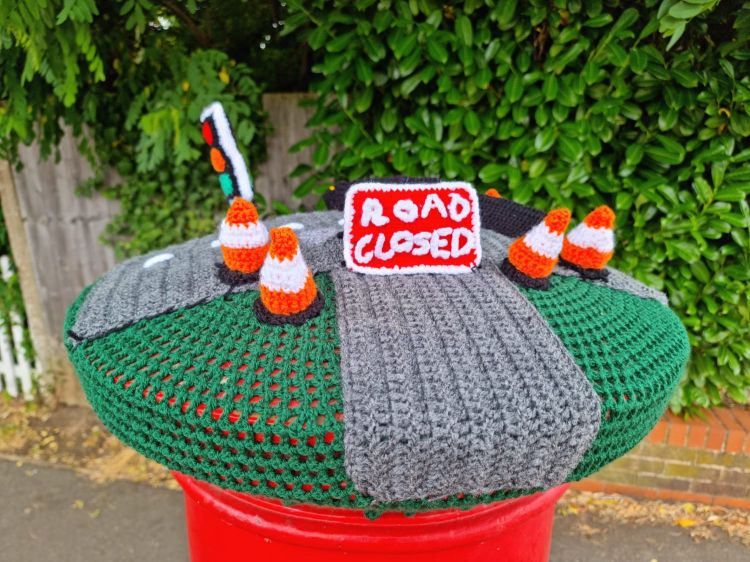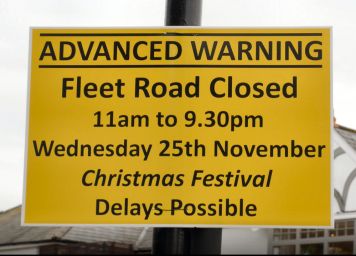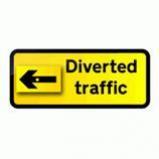 Under a joint initiative between Hampshire County Council, Fleet Town Council, Church Crookham Parish Council and Fleet Lions, a Community Temporary Traffic Management project has been established.

Councillor Sharyn Wheale understood the importance of providing training to a group from Fleet to be able to run road closures for public events. Mike Collen said "there was up to £10,000 per year being spent on local projects. More often than not the quality and quantity of signage was less than adequate and now the Fleet Chapter 8 team believes that there should be less disruption to traffic in the area".
Councillor Wheale along with Councillor Radley have supported the project along with funding from Fleet Town Council and Church Crookham Parish Council, to provide sufficient Chapter 8 signs for local projects. All parties hope that more projects can take place now and neighbouring communities can use the signs. There are some 150 signs available, courtesy of our supporters, along with thirty sets of Hi Viz Vests and Caps, for Marshals.
A token payment will be levied to cover replacement costs for wear and tear.
If you need our help and support services please email Lion John Geering :- traffic@fleetlions.org.uk
The team consists of:
Administrator
Lion John Geering Administrator
Advisors
Phill Gower
Lion Mike Collen (Fleet Lions)
Our Trained Team consists of a number of volunteers. Our fact sheet and booking form will be sent to you on request.